Get Your Texas
Medical Marijuana Card
ONLINE!
Are You Looking for
How To Get Medical Cannabis in Texas?
How To Get Your Medical Card In Texas
In Texas, patients aren't provided with a medical marijuana card. Patients also don't require a written prescription, as your doctor will enter the prescription into CURT for the dispensary to validate. The initial consultation costs $199, and you pay only if your doctor approves you for medical marijuana treatment. Your ID and the last five digits of your social security number are required for purchase.
Here are the requirements for receiving a prescription for Low-THC cannabis:
State ID, Driver's License, or a Passport
A Legal Guardian (if underage)
Proof of permanent Texas residency
Last five digits of your SSN
A payment of $199 (not charged if unapproved)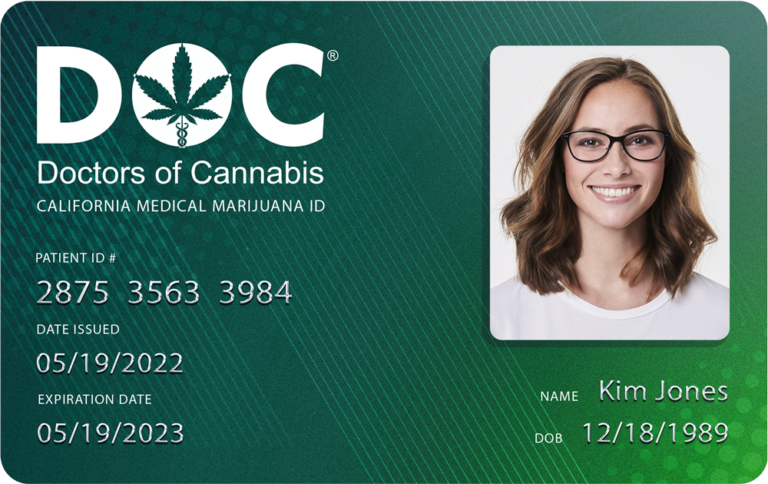 Obtaining a medical marijuana card in Texas is a little different. Instead of a medical marijuana card, patients are required to be registered with CURT. Once our qualified doctors certify you for cannabis treatment, they will enter your prescription into the registry.
Talk to a licensed Texas medical marijuana doctor, and you only pay if approved by the doctor.
Consultation
Fill out the registration form on our website
Approval
Pay only if approved
Download
Purchase your medication at a dispensary today
Medical Cannabis in Texas
Have you been living with chronic pain, anxiety, or insomnia for far too long? Are you interested in exploring more natural and healthy alternatives to dangerous and addictive opioids or prescription medications? We believe it should be simple and convenient for people to gain access to medical marijuana. For this reason, we provide our patients with comprehensive service from beginning to end.
We not only provide you with your physician-required medical marijuana recommendation but circumvent the application process for you, so you are armed with the much-needed assurance that all your information is accurately and properly submitted to the Compassionate Use Registry of Texas (CURT).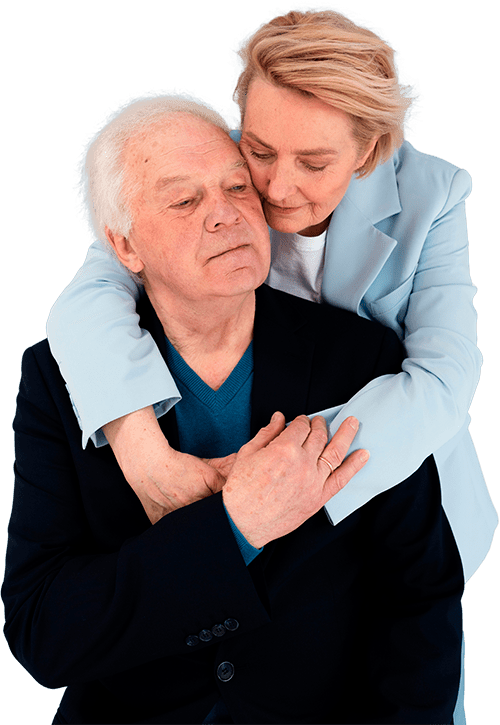 What are the Conditions I Qualify for a Medical Marijuana Card in Texas?
You may qualify for the California medical marijuana card program if you are suffering from any severely disruptive medical condition or debilitating illness that interrupts your life.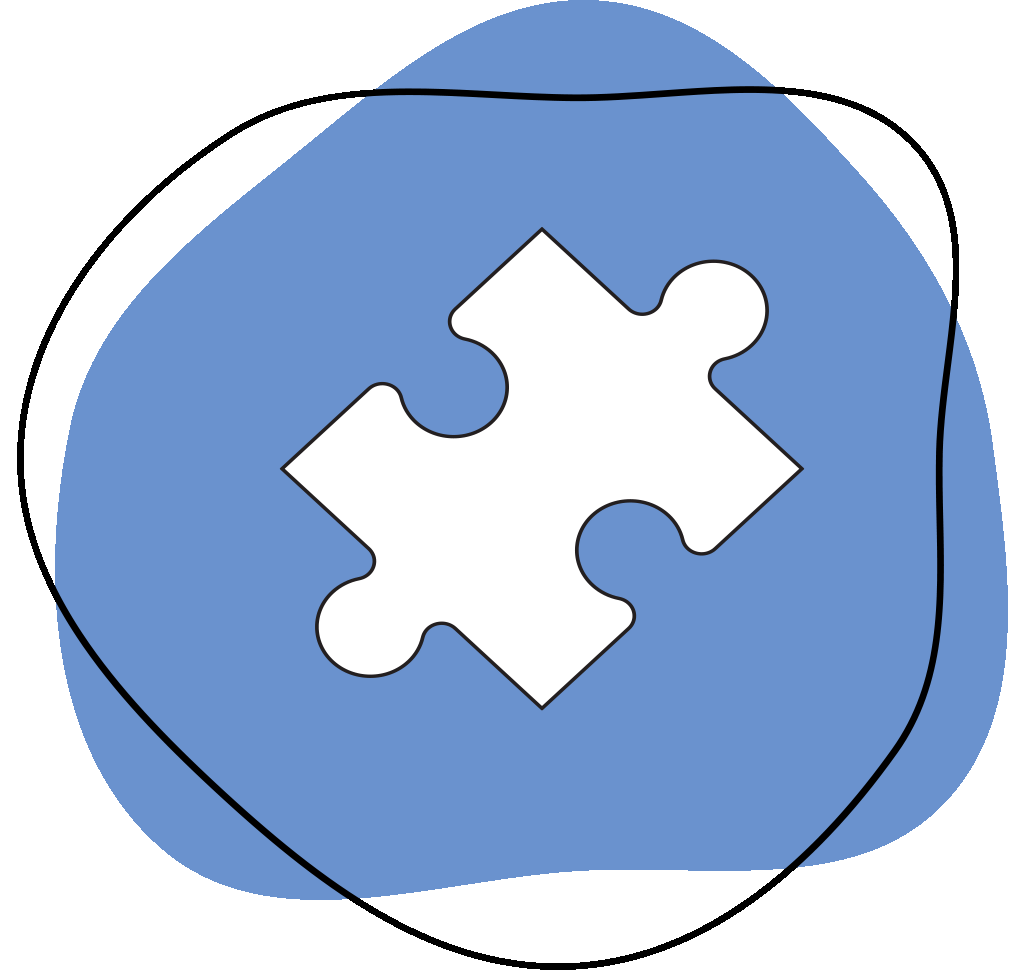 Autism
Autism spectrum disorder now affects 1 in 68 children. Boys are nearly 5 times more likely than girls to be diagnosed with ASD.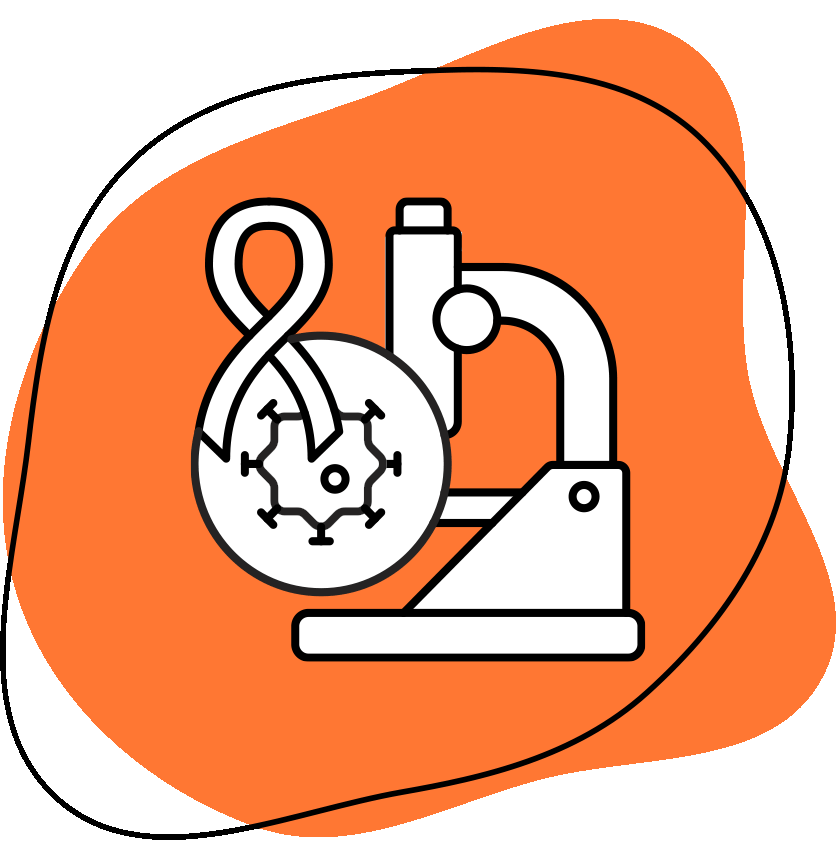 Cancer
Cancer is the second-leading cause of death worldwide. 10 million people die from cancer every year.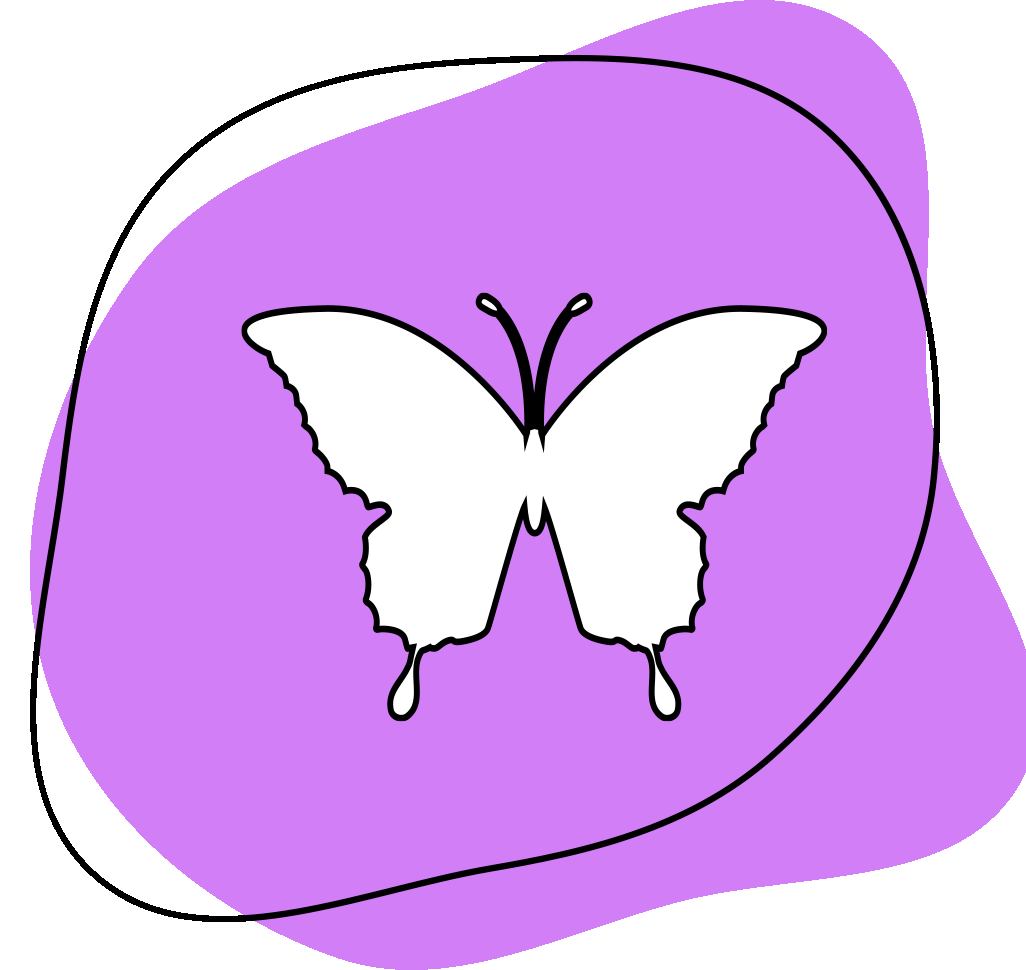 Multiple Sclerosis
MS may affect more mind than body. Most people associate symptoms like weakness, numbness, or stiffness with MS. However, people with MS often say the most bothersome symptoms are the mental ones.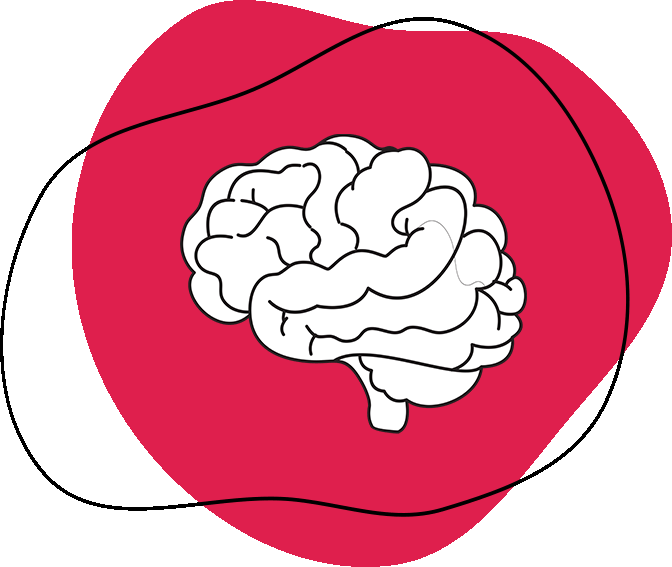 Epilepsy
Around 50 million people worldwide have epilepsy, making it one of the most common neurological diseases globally.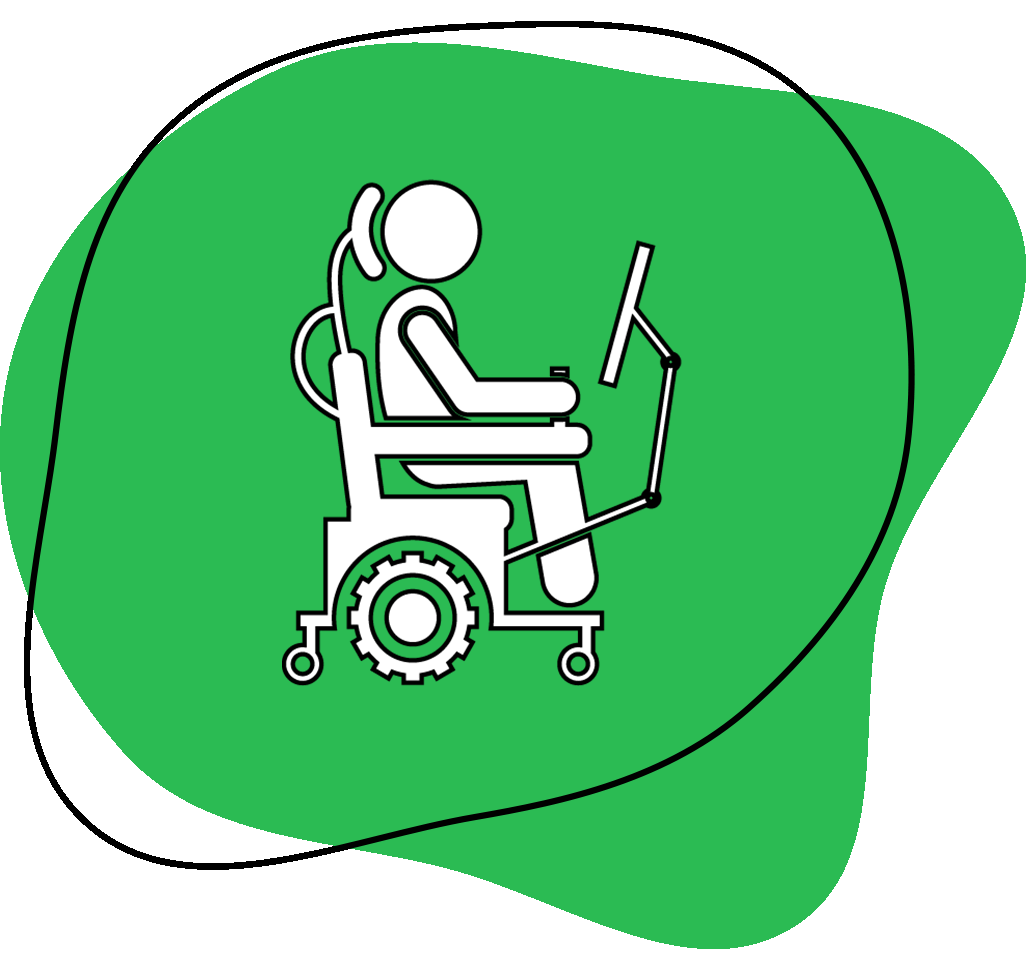 ALS
Every 90 minutes someone is diagnosed and passes from ALS. 90% of cases occur without a family history.
Frequently Asked Questions
Can I Get a Medical Marijuana Card in Texas?
No. All you need is to be registered in the Compassionate Use Registry of Texas (CURT) by a licensed physician.
Do I Need to Register Myself in Texas?
Patients don't register themselves in CURT. Following consultation, their prescriptions are entered by their doctors. Then, patients can pick up their cannabis from a licensed dispensary.
How Much Does a Medical Marijuana Consultation Cost in Texas?
How Much Does a Medical Marijuana Consultation Cost in Texas?
Per the medical marijuana law in Texas, your entry into the registry lasts for one year and must be renewed annually.