Conditions Cannabis May Help
Cannabis may relieve symptoms of chronic illness and improve quality of life. We have seen this with all of the patients we have cared for around the world.
Nourishing the Endocannabinoid System with whole plant medicines can address and fine tune many symptoms at once, providing relief across the spectrum.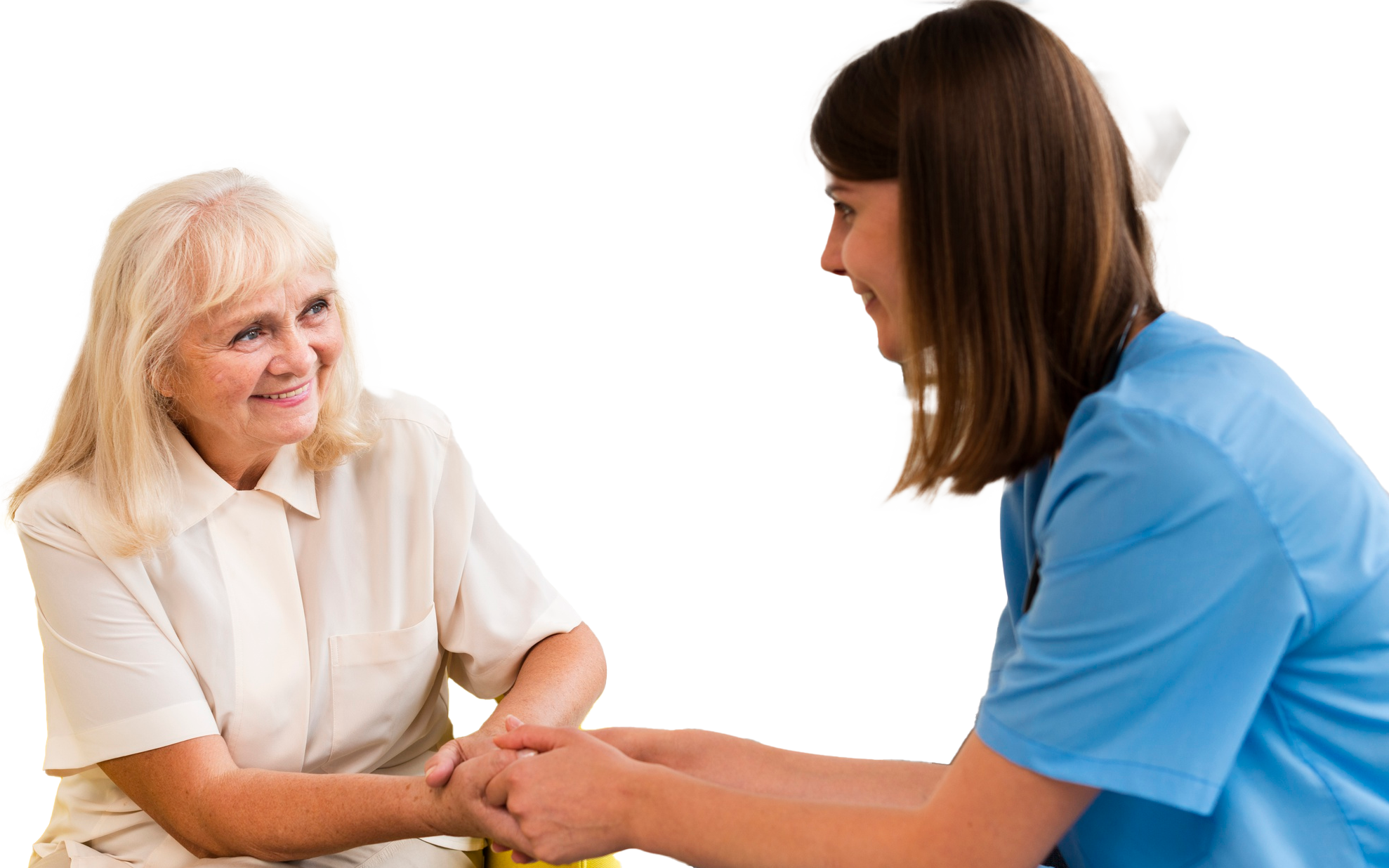 Contact our uniquely trained healthcare professionals now for a
FREE
discovery call
Understand how Medical Cannabis may help you. We are your source for all things medical cannabis.  Please explore our educational platform & resources to optimize your use of plant medicines. 
Understanding your
symptoms
Complete one of our health questionnaires to help us better serve you & your educational needs.